MODERN DIGITAL QUILTING MAGAZINE

Happy holidays everyone! We are so grateful for each of you for your support this last year as we have been growing our business! We wanted to say thank you in the best way we know how- a free quilt pattern! Each of our subscribers will receive a free "Chillin' With My Gnomies" pattern straight to their inbox! This pattern comes in a throw or single block option! Check out our latest blog article on how to turn a single block into a pillow cover!
Not a subscriber? If you subscribe any time between now and the end of December 2021, you will also receive the "Chillin' With My Gnomies" pattern! Thank you so much for all of your love and support!
Happy Holidays
Our magazine is all digital and releases quarterly. You will receive four issues each year packed full of patterns, tutorials, inspiration, projects and more!
At $40 per year, you will get the best value out of each issue!
We understand if subscribing is too much of a commitment at first! So go ahead and purchase one or two issues to see what you think! If you decide to subscribe later, you will still have access to the issues you have purchased.
Each issue is $16.
What I Can Expect
In Each Issue
We love all kinds of quilts but our Modish Quilter Magazine focuses on the fresh, modern quilt style
Photos speak to us in ways words can't so we make sure to include lots of imagery to spark your creative side!
Each issue will include beautiful, hand-selected quilt patterns so you'll have somewhere to put all of your fresh artistic energy!
Nothing feels more exciting than learning a new skill to help make your project that much better so we're here to share those quilting hacks with you in each issue!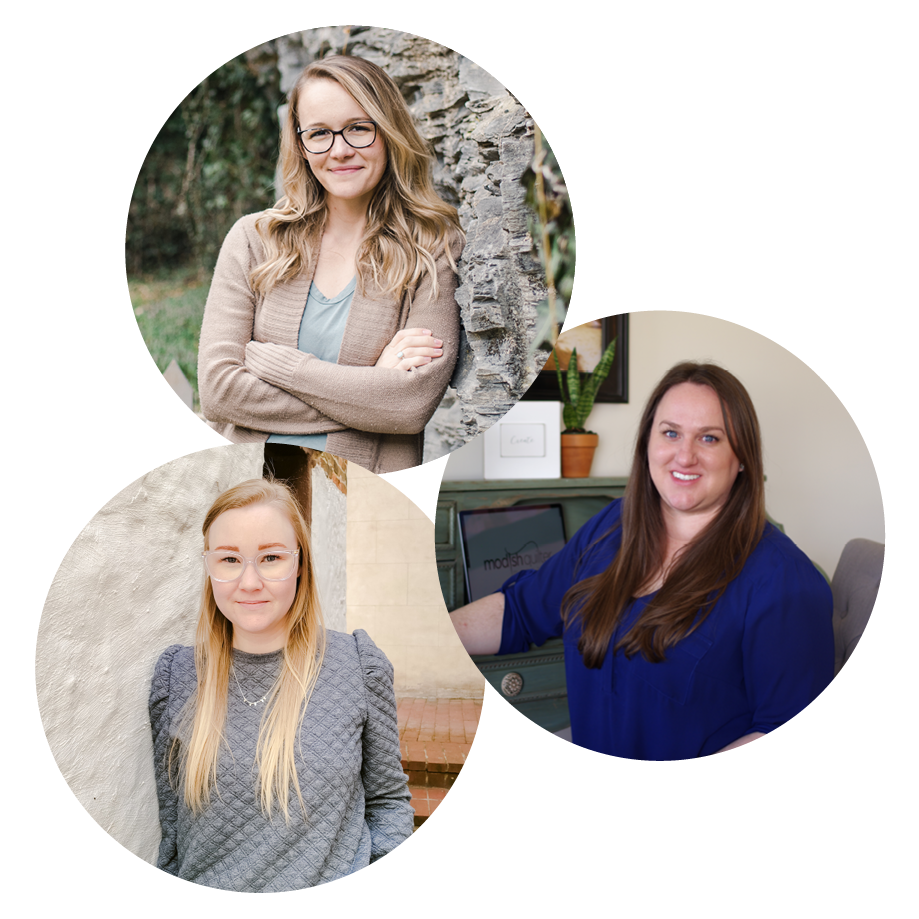 Kiley Ferons | Editor in chief
Megan Saenz | photographer
Elyse Thompson | art director
There is a whole new world of modern quilting and quilters. As quilters, ourselves, we felt that there was a need for common ground in the modern quilting world. A place we can go to find out what's new, who is up and coming, and where to find the newest and freshest patterns. We want MQ to be the source for your modern quilting news fix by bringing you the best modern quilting content. So, we are packing these issues with tons of patterns, articles, tips and tutorials, and lots of other fun information! We hope you enjoy our creation and join our journey with Modish Quilter Magazine!
Do you want to have a pattern, project, or tutorial featured in a future issue? Or would you like to place an ad in our magazine? We would love to include you! Check out our submissions page to find out more about what we are looking for!