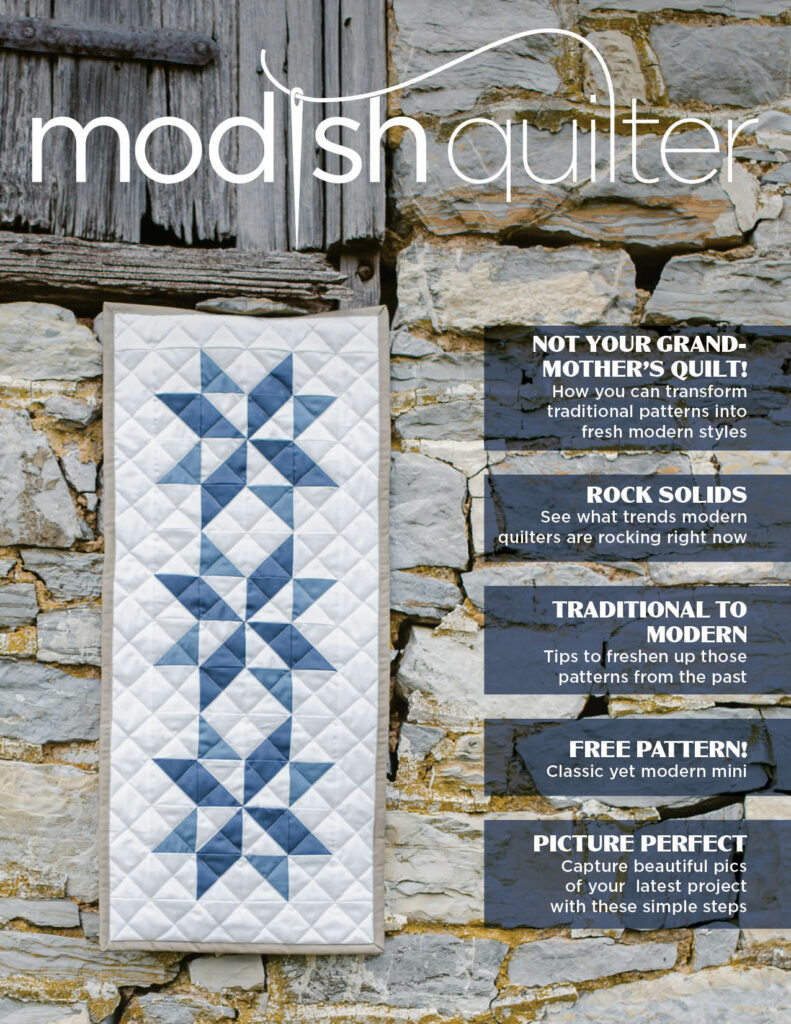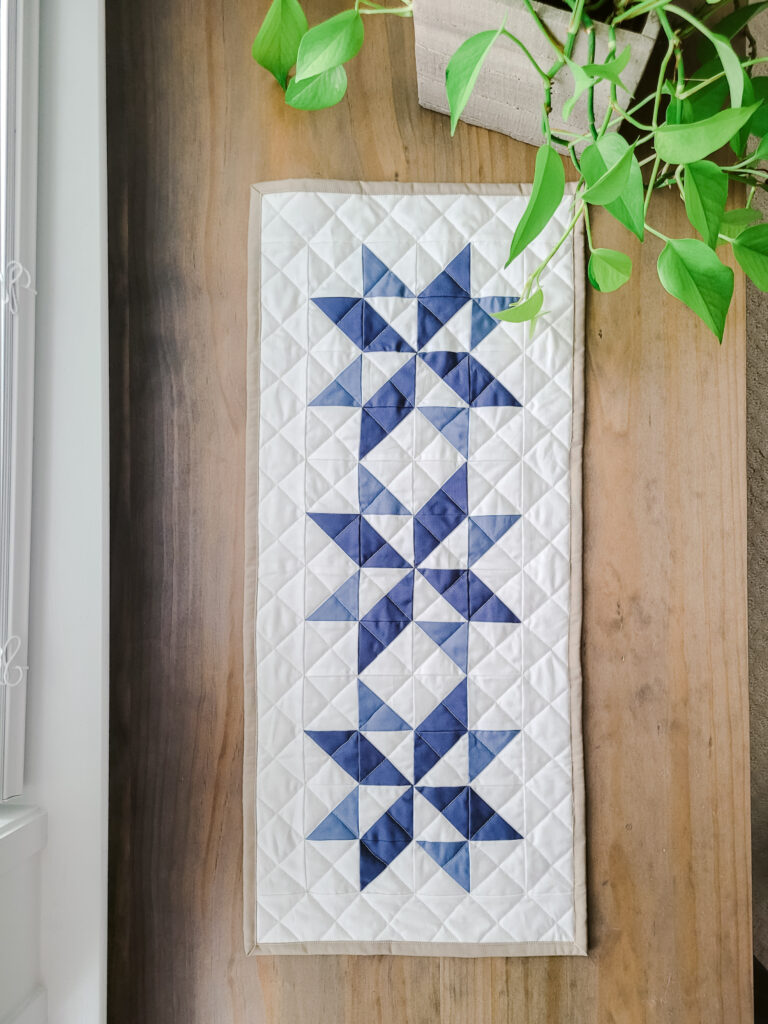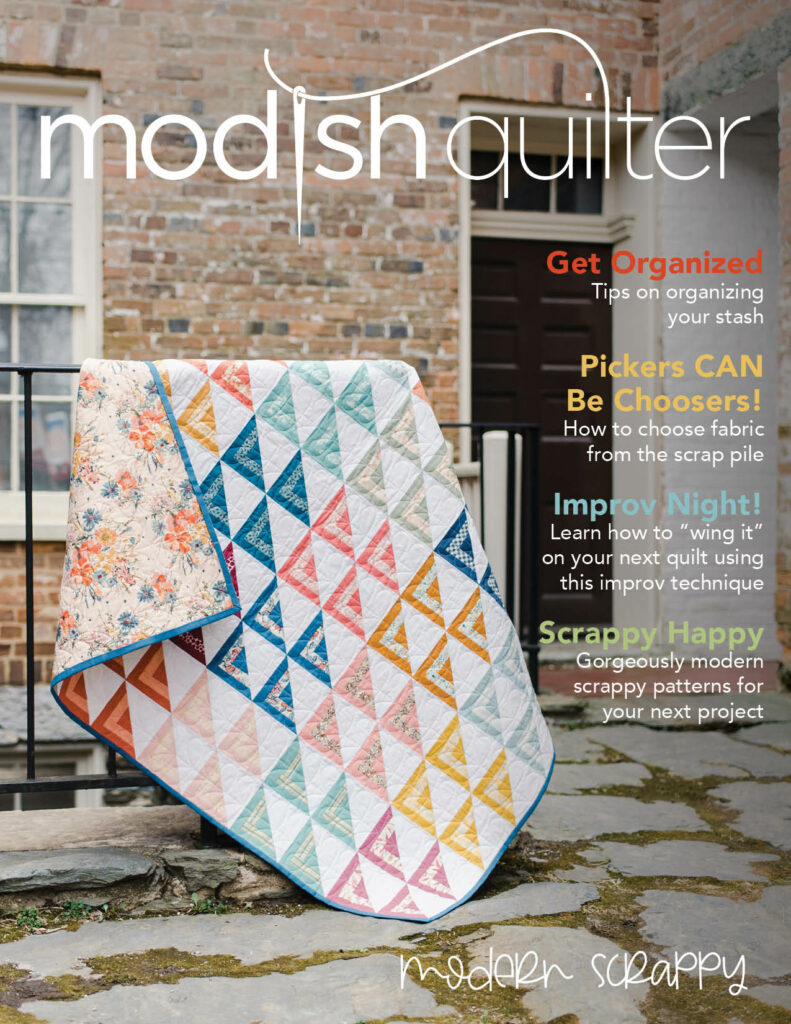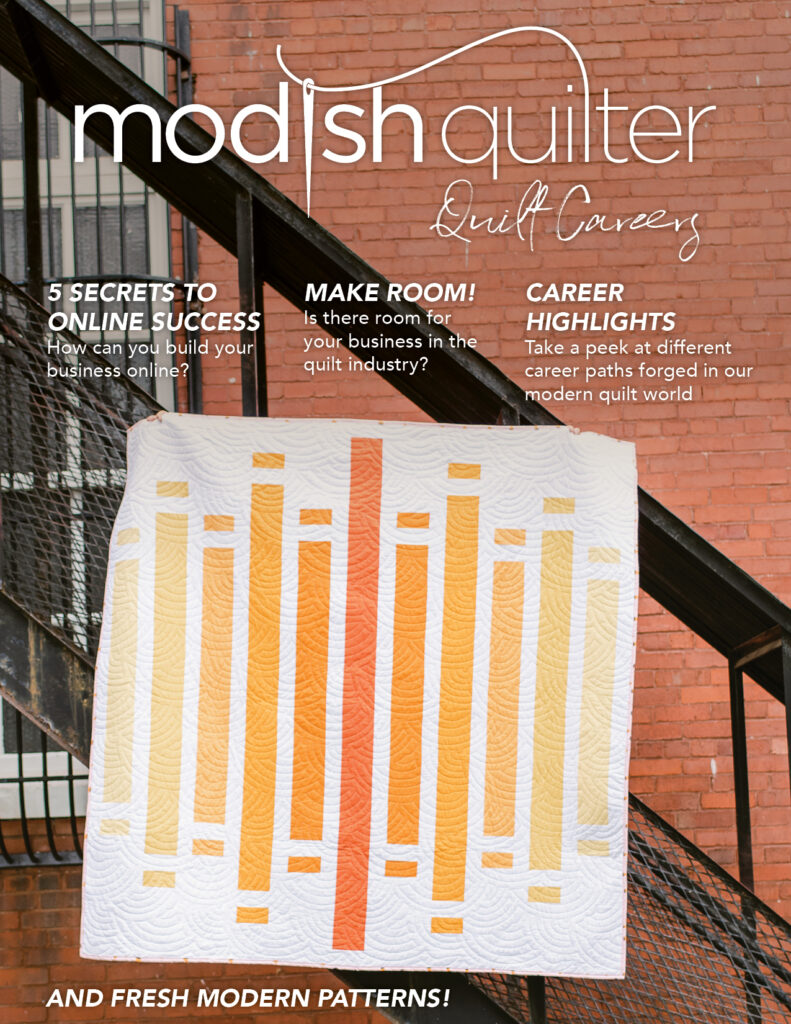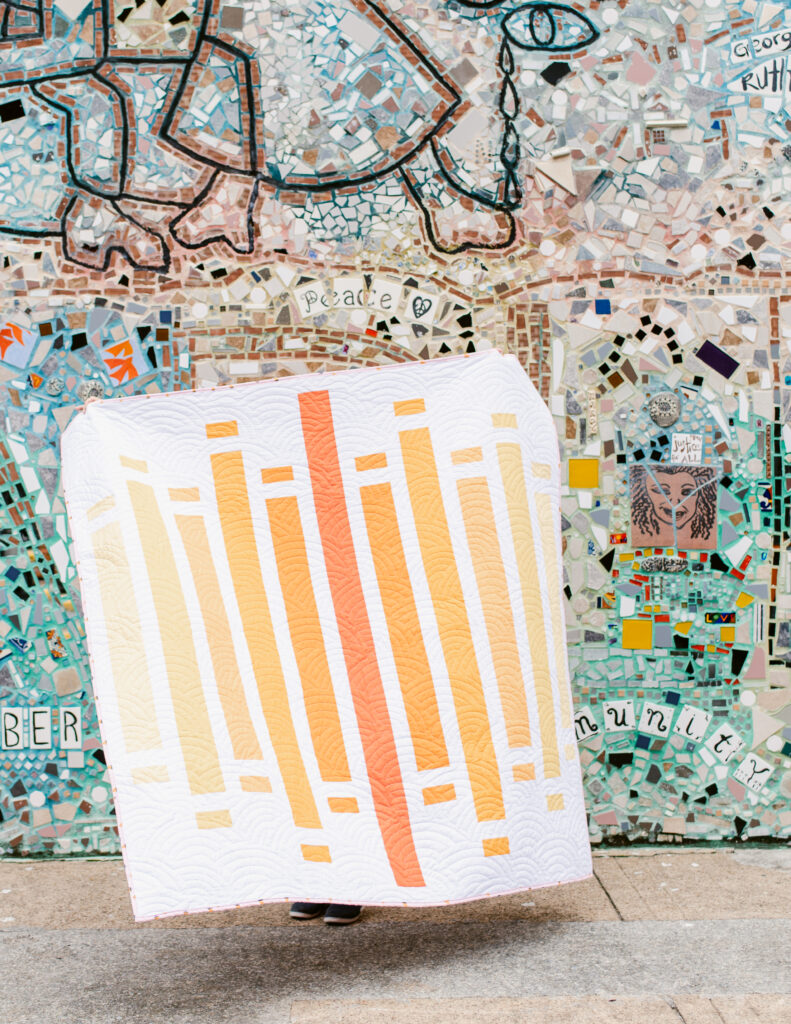 Modish Quilter Magazine releases four issues each year: winter, spring, summer, and fall. When you subscribe, you will have access to the current issue and the next three issues (for a one year subscription). 
A one year subscription is $40 which saves you $6 per issue! That's a total savings of $24 per year.
Purchase Individual Issues
Is subscribing too much of a commitment for you at this time? That's okay! You can purchase issues individually. Each Issue of Modish Quilter Magazine is carefully curated to bring you modern patterns, trending article topics, and fun tutorials! 
You can purchase individual issues for $16 each. 
Keep in mind that a subscription will save you $6 per issue! That means you would only pay $10 per issue!
Don't want a subscription or a full issue but are totally in love with a pattern? No problem! You can purchase the MQ original patterns by themselves! 
You can purchase individual patterns for $6-$12 each.
Keep in mind that for only a few dollars more, you can get the whole issue that comes with several patterns, tutorials, articles and more!